The security of your production equipment and consequently also of your production process depends largely on that how your production equipment is tempered. Failures of your equipment can affect the productivity and, therefore,the results of your enterprise. Demand-oriented cooling and tempering equipment of DELTATHERM® provide frictionless operation of the production systems in all branches of industry.
With our many years' experience in the construction of cooling and tempering systems in the temperature range from -150°C up to +400°C and thousands of installed systems, we can find a device that you need quite easily.
Irrespective of your enterprise's dimensions, cooling and tempering systems are a primary component of almost every production operation.

Here is only a small abstract of industrial operational area:
Turning, milling, grinding, and EDM machines
Cooling of spindles, machine beds, and electronic equipment.
Machining centres for turning, milling, sanding, and eroding machines with high-speed spindles reaching up to 200,000 revolutions/minute are the focus of our cooling solutions for main and counter-spindle motors, torque motors, linear drivers, machine beds, electrical control cabinets, and the workpieces to be machined. Water, oil, emulsions, and other coolants are used as cooling agents.
Special demands on cooling systems
Extreme temperature stability of +/-0.1 K
Tracking of coolant temperature depending on machine bed or ambient temperature
Flow monitoring for spindle protection
DC control voltage
Direct or indirect cooling of the dielectric
Extreme environmental conditions such as oily air or temperatures of up to +50°C
Continuous operation, 24 hours a day, 365 days a year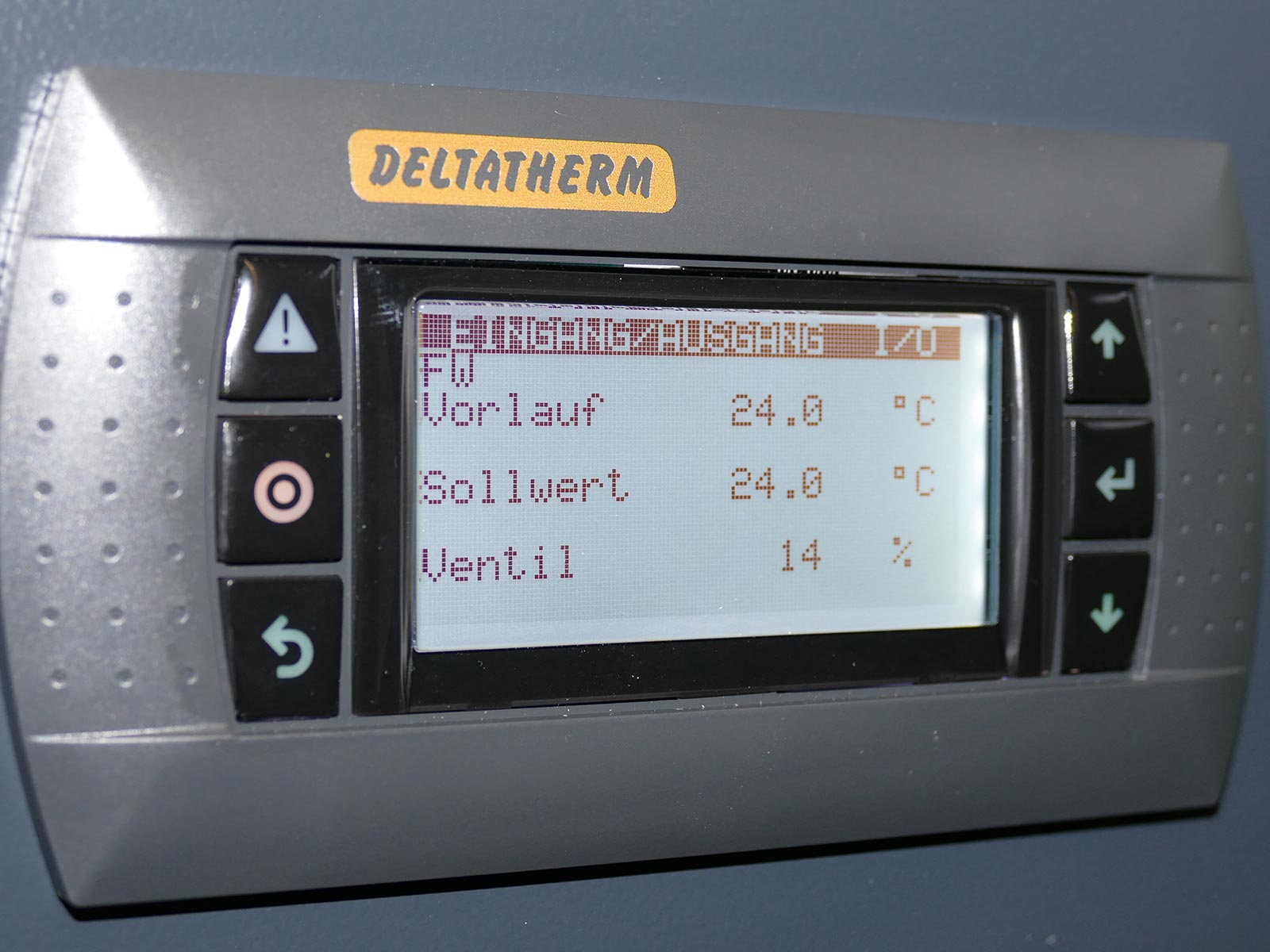 Temperature consistency +/- 0.1 K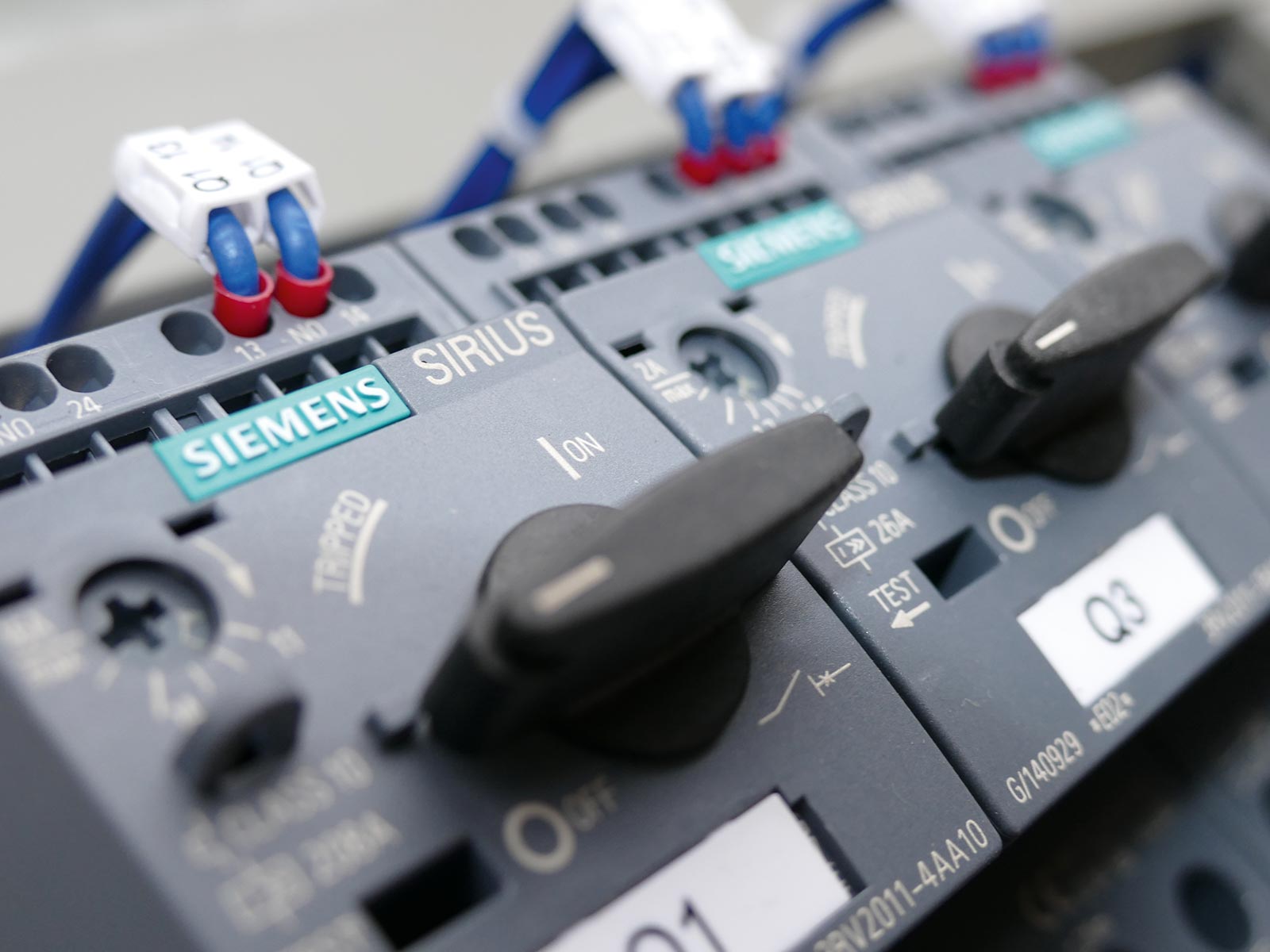 Components of reputable producers
Areas of application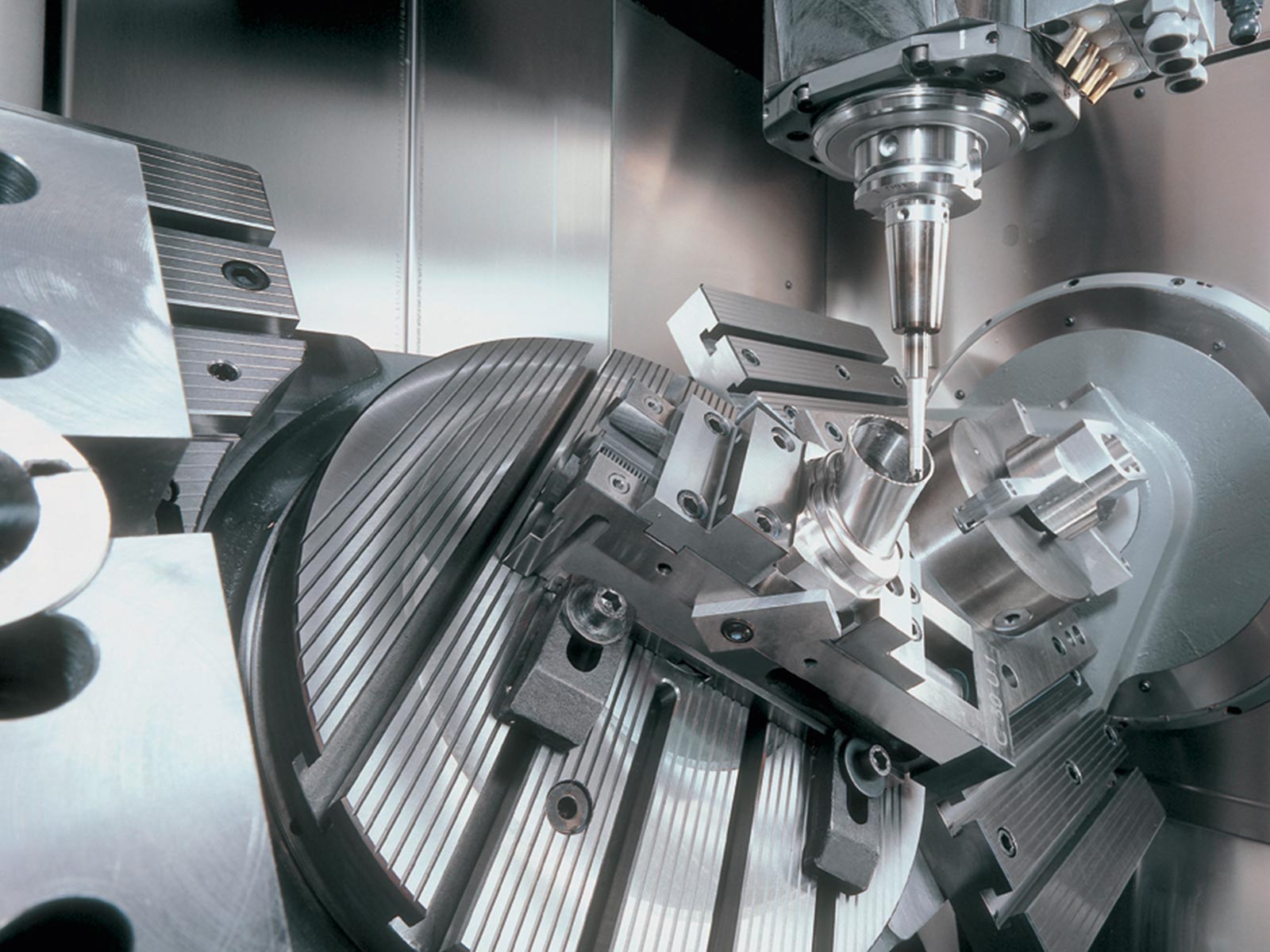 Multi-axis machining
Aluminum machining
Coolant Filtrations
Cooling of water, oil, and emulsions.
Rotating, drilling, milling, cutting, and sanding. Steel and stainless steel, aluminium and cast iron, non-ferrous metals and silicon as well as graphite and various plastics. Machine tools must do every task they are given to do. With nearly every type of chip metal working, cooling lubricants are needed which becomecontaminated with shavings and dust. The emulsions and oils in cooling lubricant filtrations, which are often highly contaminated, are always kept precisely at temperature and cooled with our dipped and continuous-flow coolers.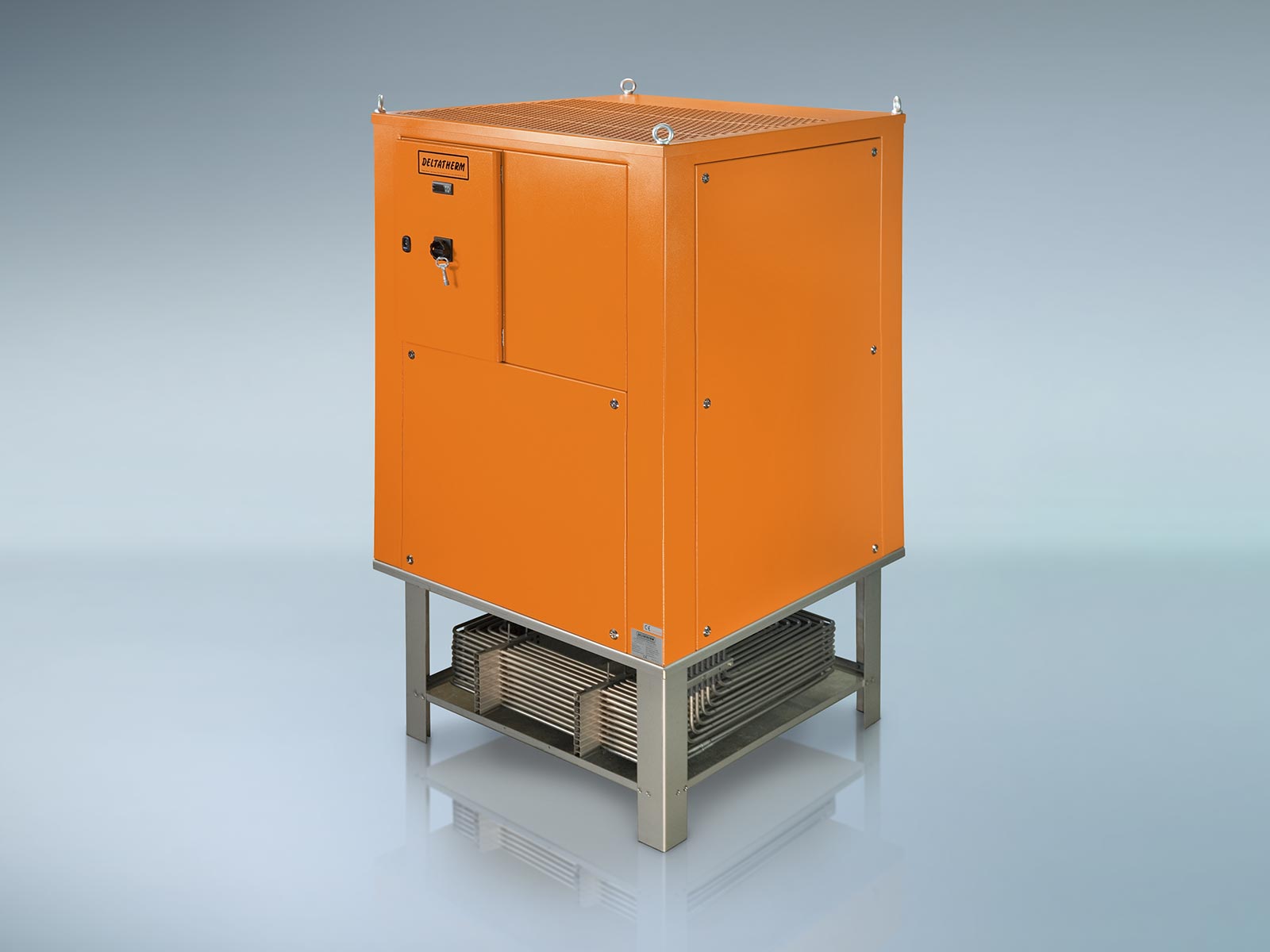 E12 immersion cooler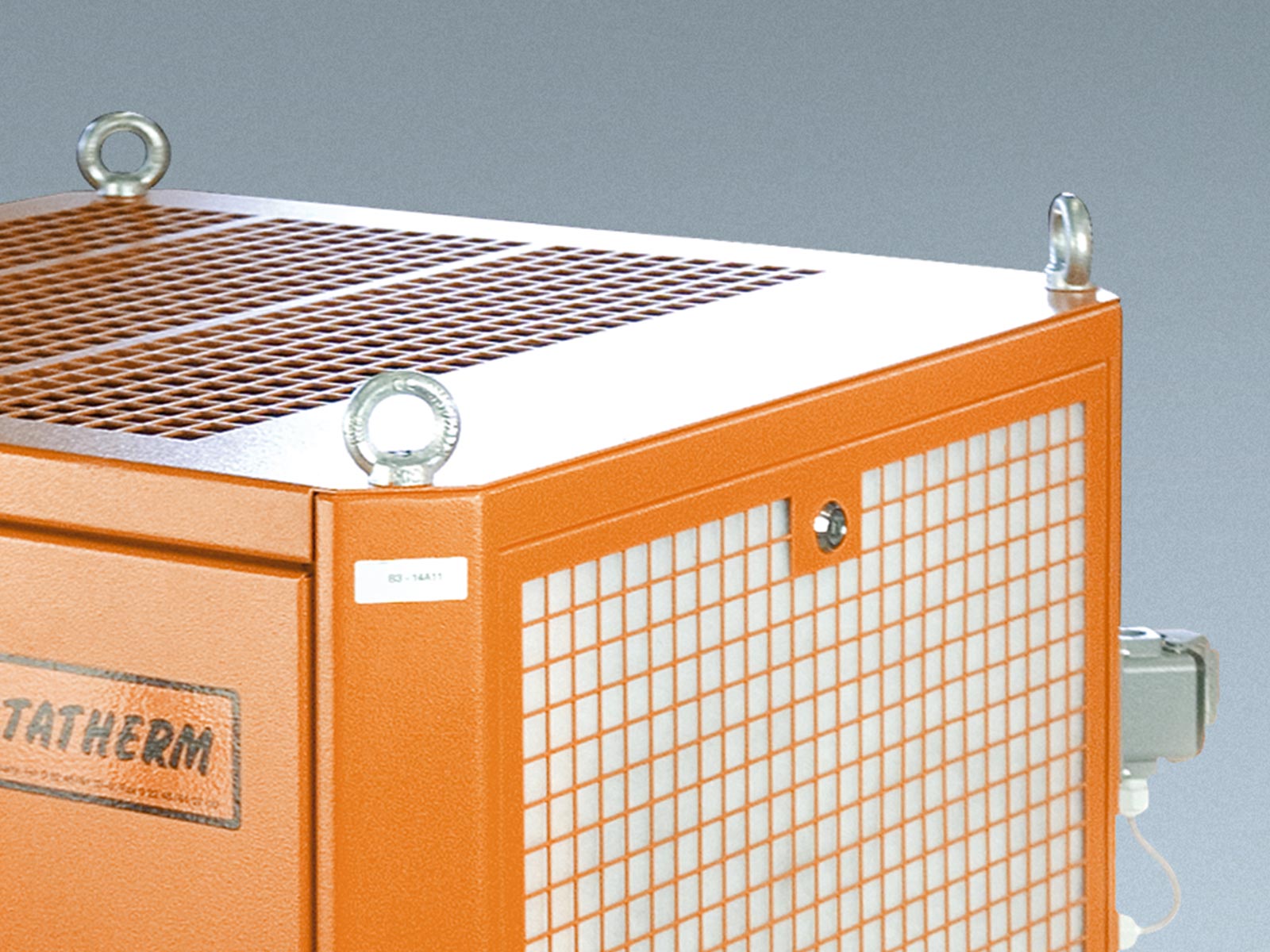 Crane lifting eyes for immersion coolers
Areas of application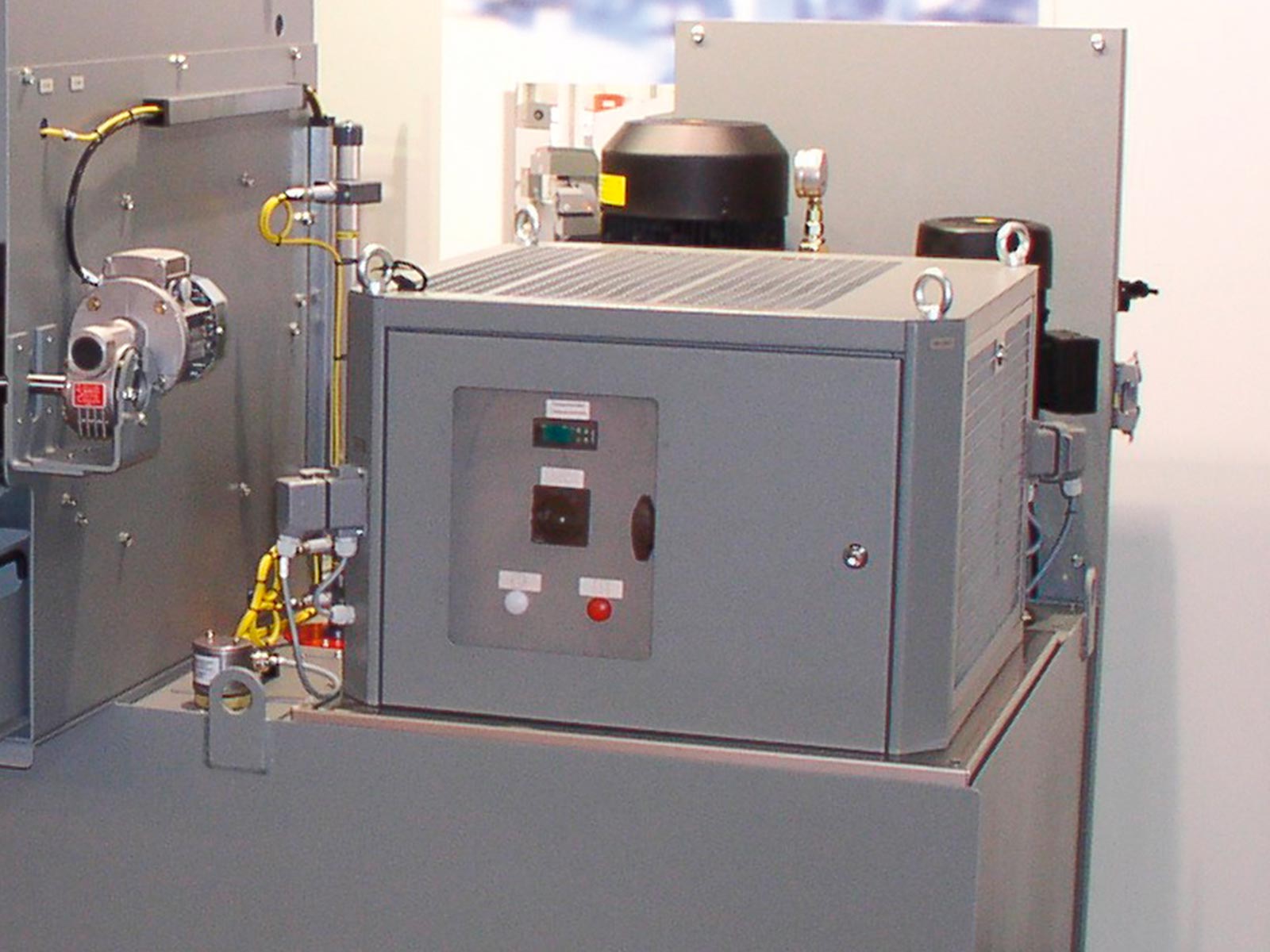 Immersion coolers for machining emulsions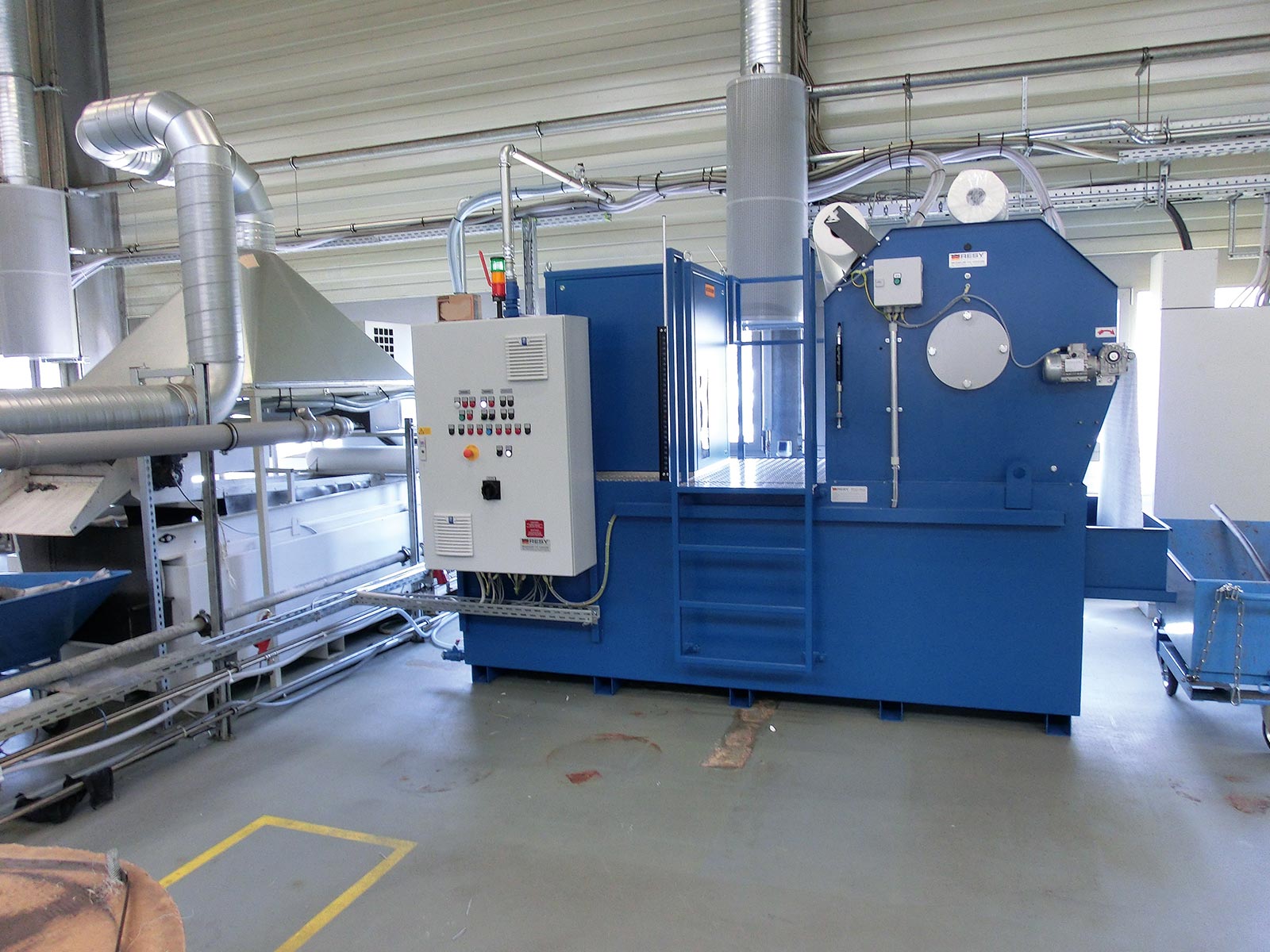 Immersion coolers for grinding oils
Laser techniques
Cooling lasers, optics, and electronics.
In the field of laser technology, DELTATHERM®, one of the leading systems producers for cooling equipment, covers a wide range of applications. We offer cooling technology solutions for laser cutting and welding, laser coating and marking, laser-beam hardening as well as hard soldering, spot welding and roll seam welding done by laser.
What has to be cooled in a laser system?
In a laser system, the converters, switch cabinets, beam sources, beam guides, and with diode lasers, the laser diodes have to be cooled directly.
For CO2 lasers, the predominately required temperature constancy of the coolant must be <=+/-1 K, while diode lasers require a temperature constancy of <+/- 0.5 K and the water outlet temperature from the cooling device varies between roughly +15°C and +30°C.
The main focus with such systems is on the water quality. Extremely small coolant ducts in the laser necessitate the purest water possible. To rule out problems with water conductance, the cooling systems are often operated with deionised water (DI water) and desalinization tablets, which of course places much importance on the choice of materials (stainless steel and special plastics). For some special laser cooling equipment it is possible that, for example, the cooling switch cabinet requires a lower temperature than the lens circuitry. In these cases, we offer our customers customized solutions.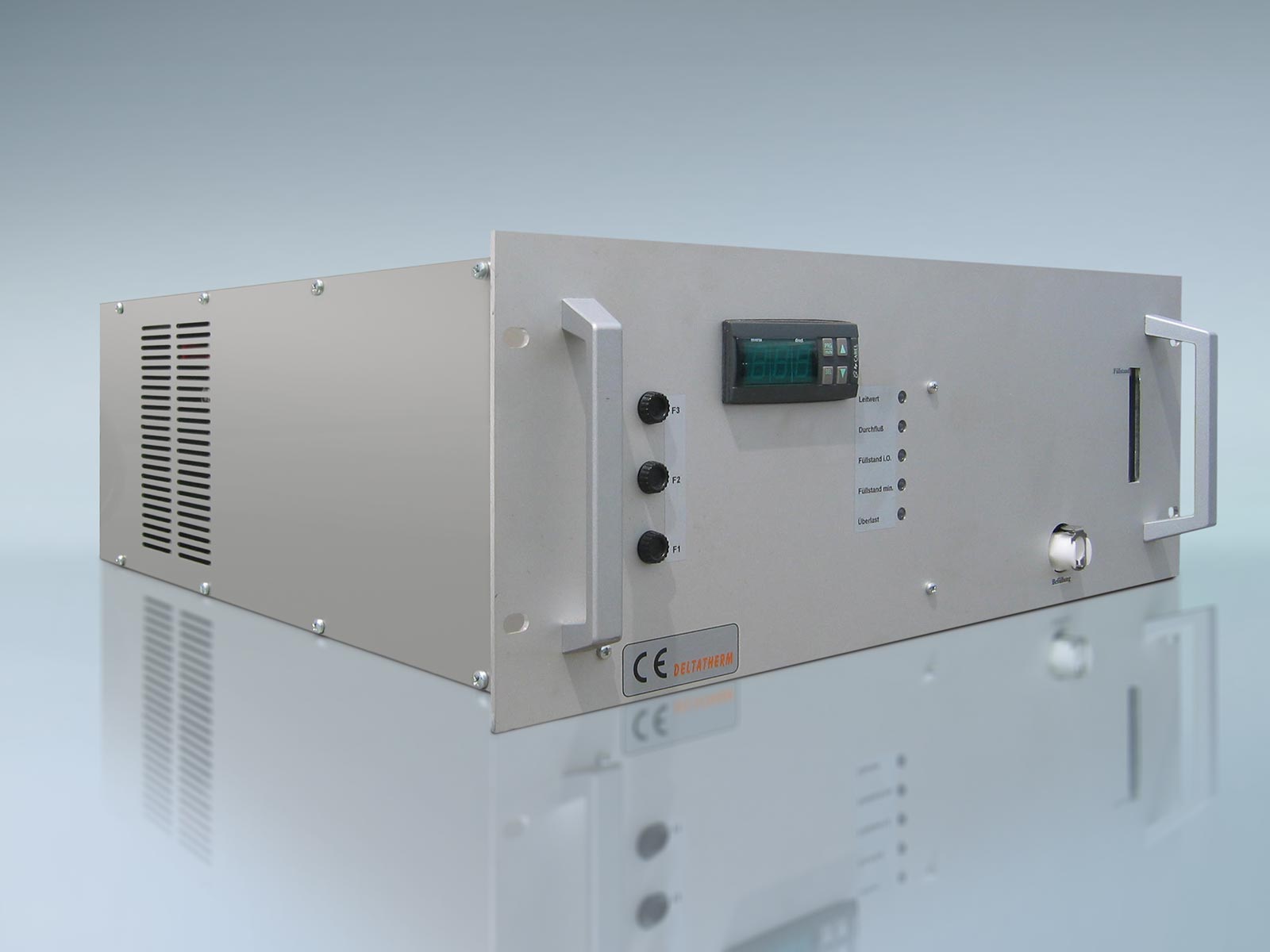 Water/water laser cooler in 19" push-in measure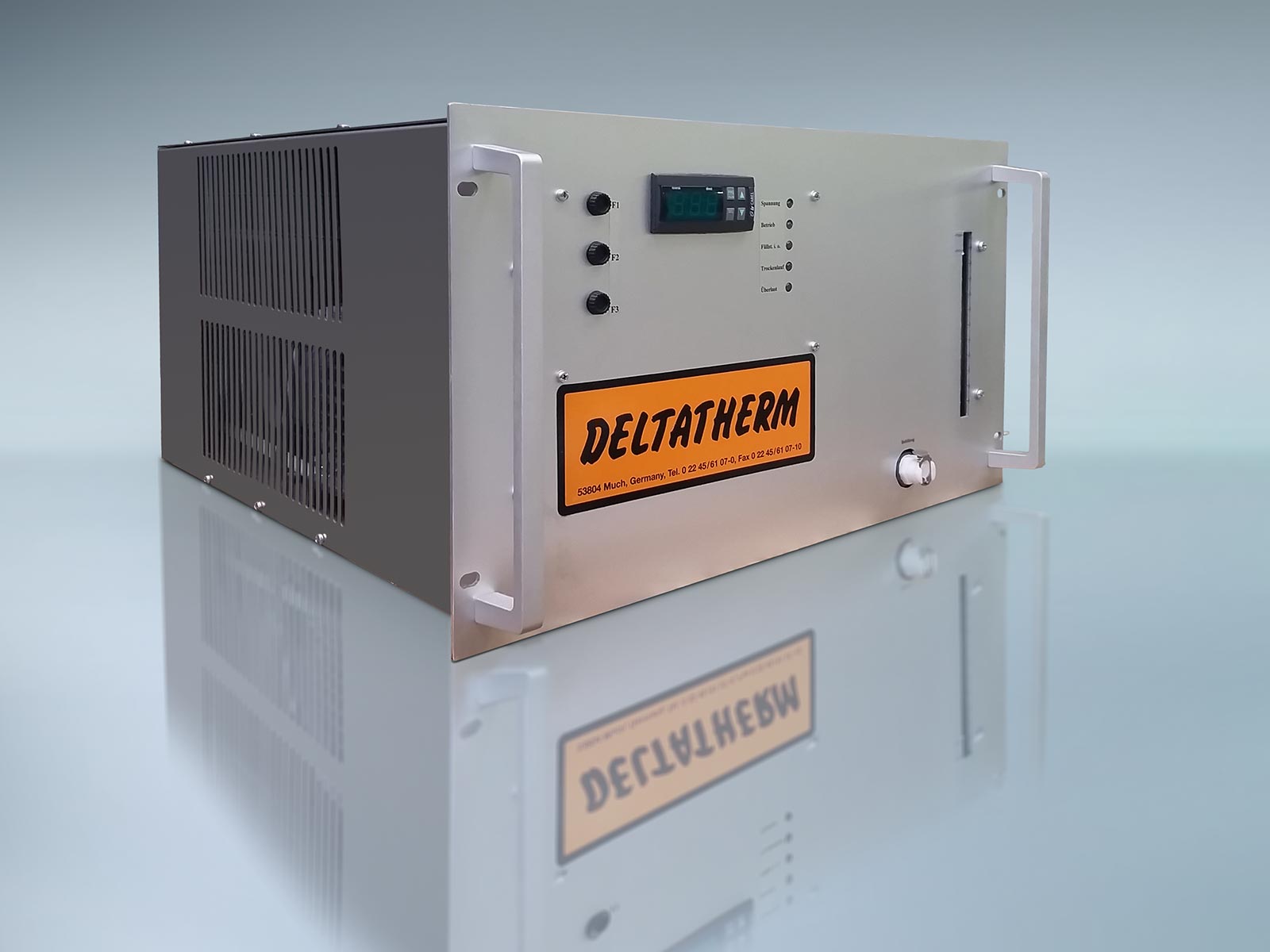 Water/air laser cooler in 19" push-in measure
Areas of application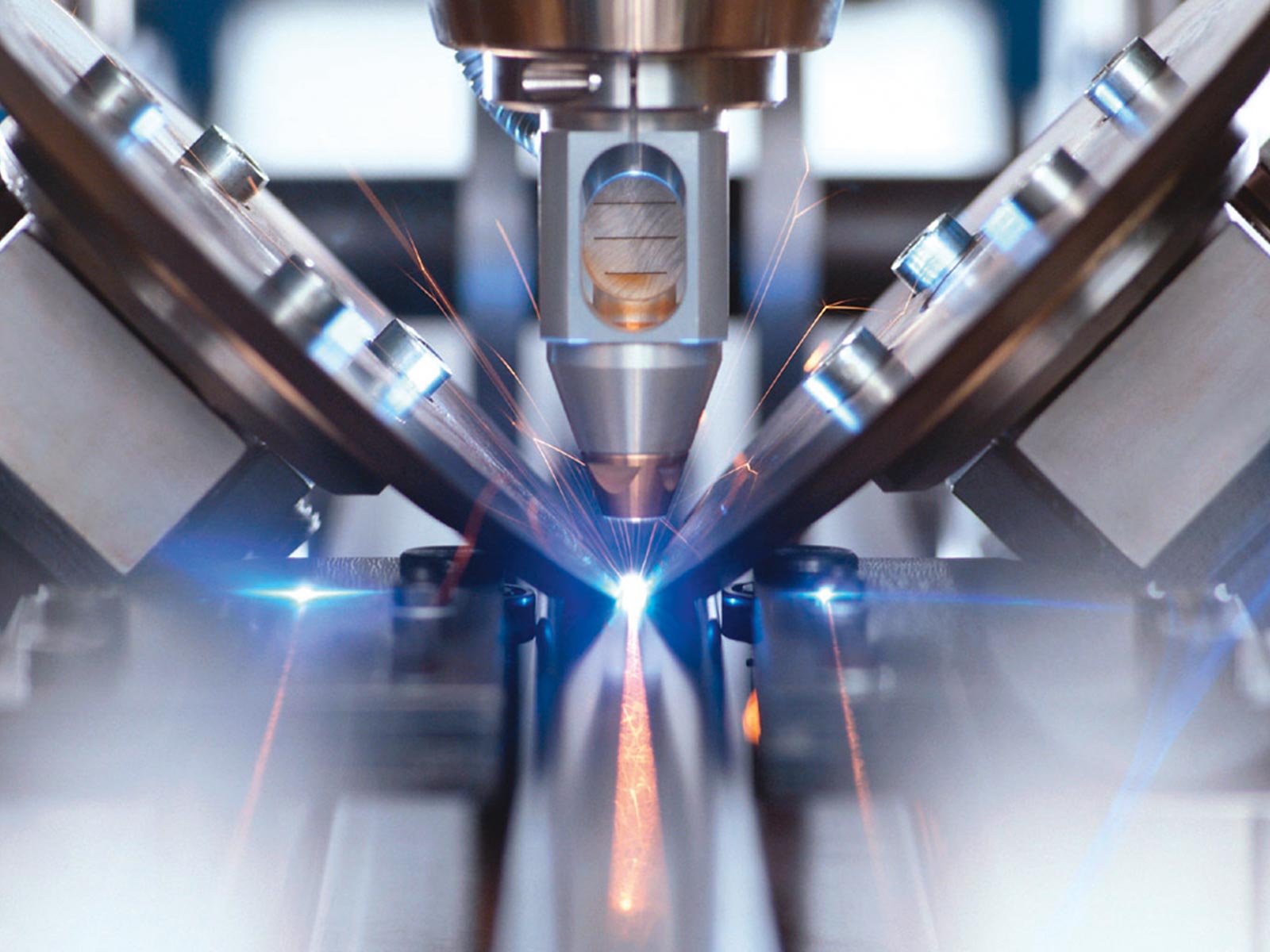 Laser welding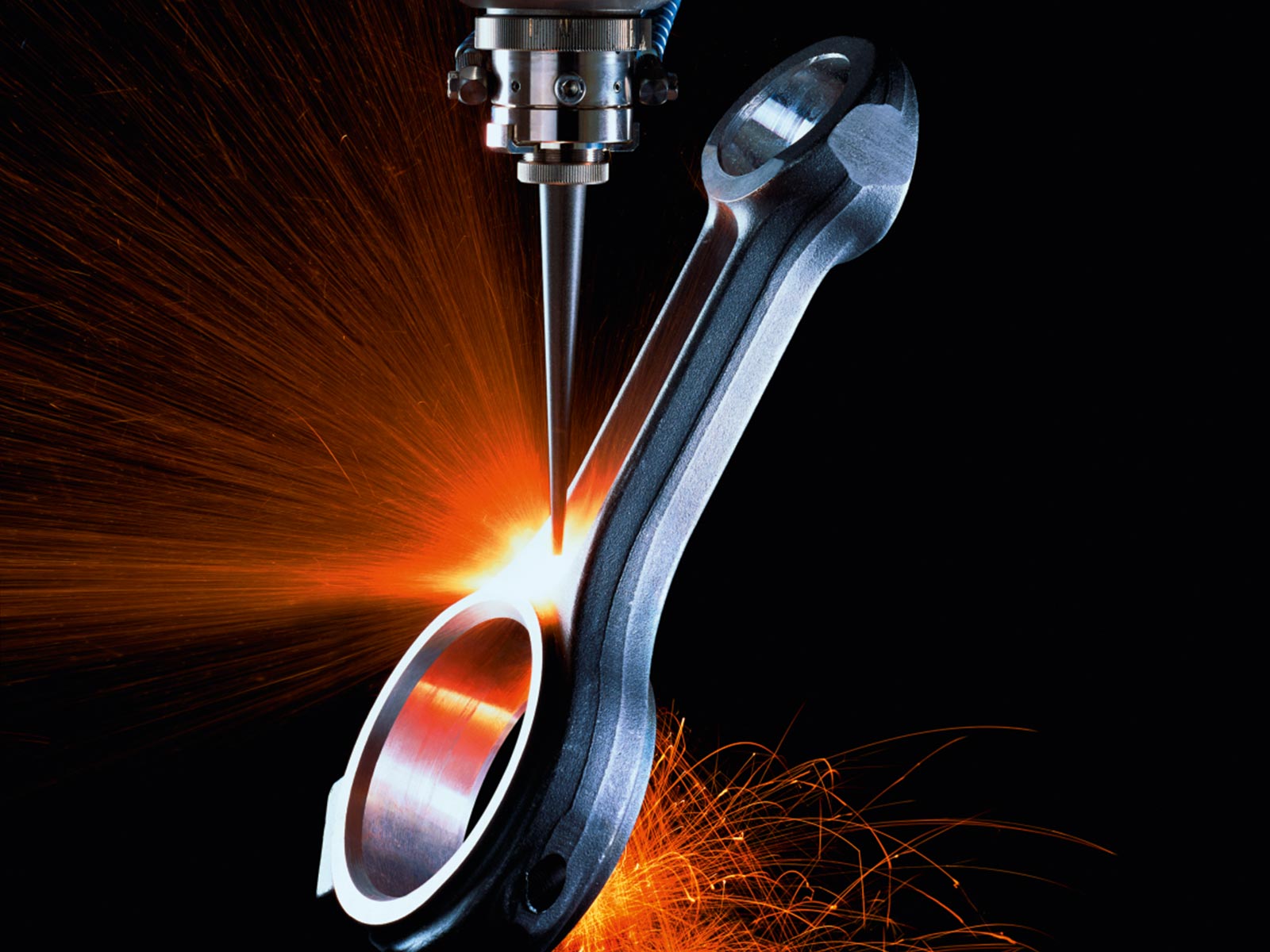 Laser engraving
Welding/Cutting
Cooling electrodes and transformers.
DELTATHERM® cooling equipment can be used in many different ways in welding and cutting systems. With MIG/MAG welding, plasma cutting and of course with resistant welding, cold water is needed. In these cases, the water outlet temperature from the cooling device is between approx. +15°C and +30°C.
What has to be cooled in a welding system?
With MIG/MAG welding, the welding electrodes are cooled to ensure longer service lives of the electrodes which, due to electric arcs, become very hot, while in resistance welding the electrodes as well as the welding
transformer need cooling.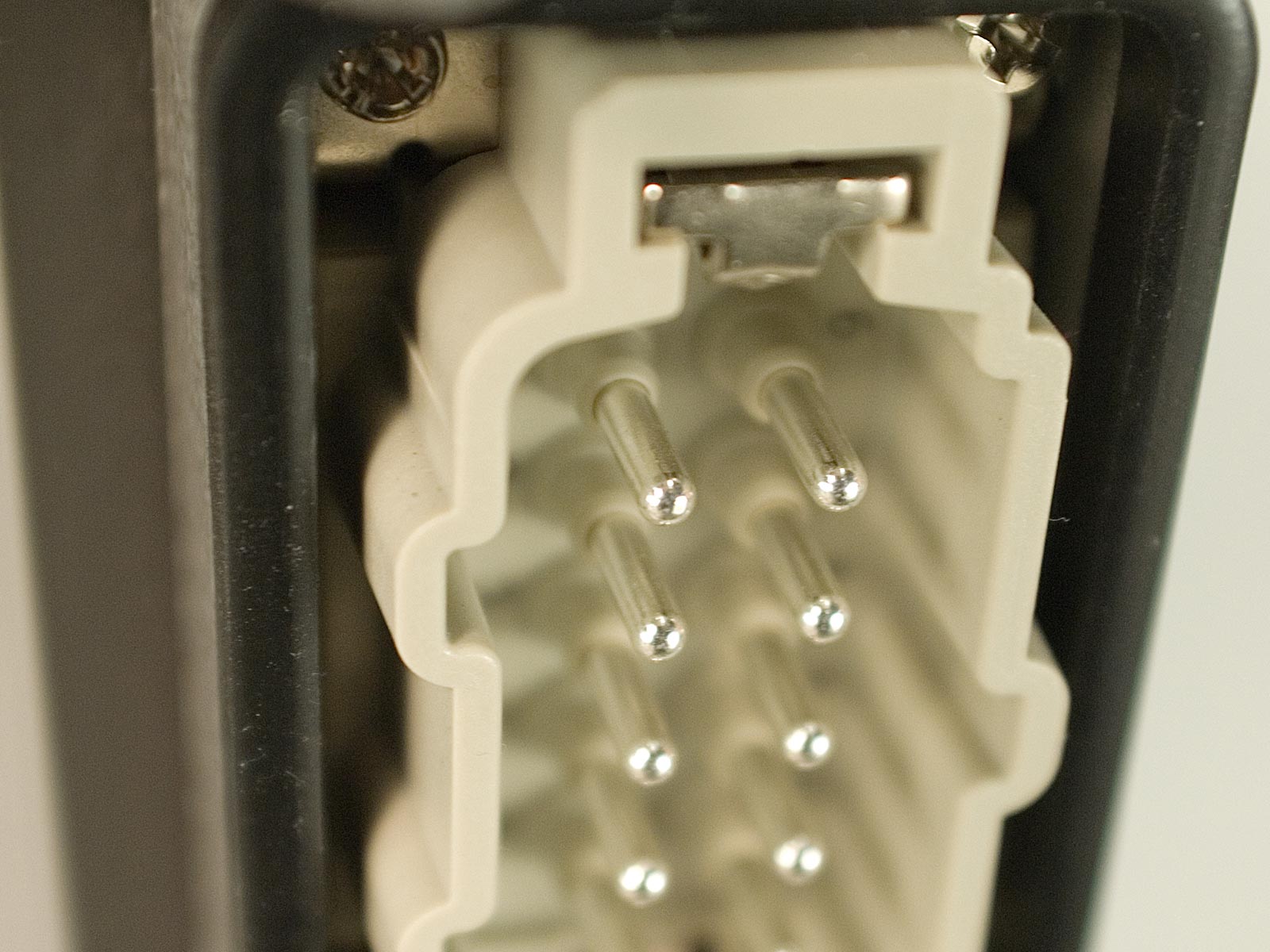 Various interfaces, such as Harting connectors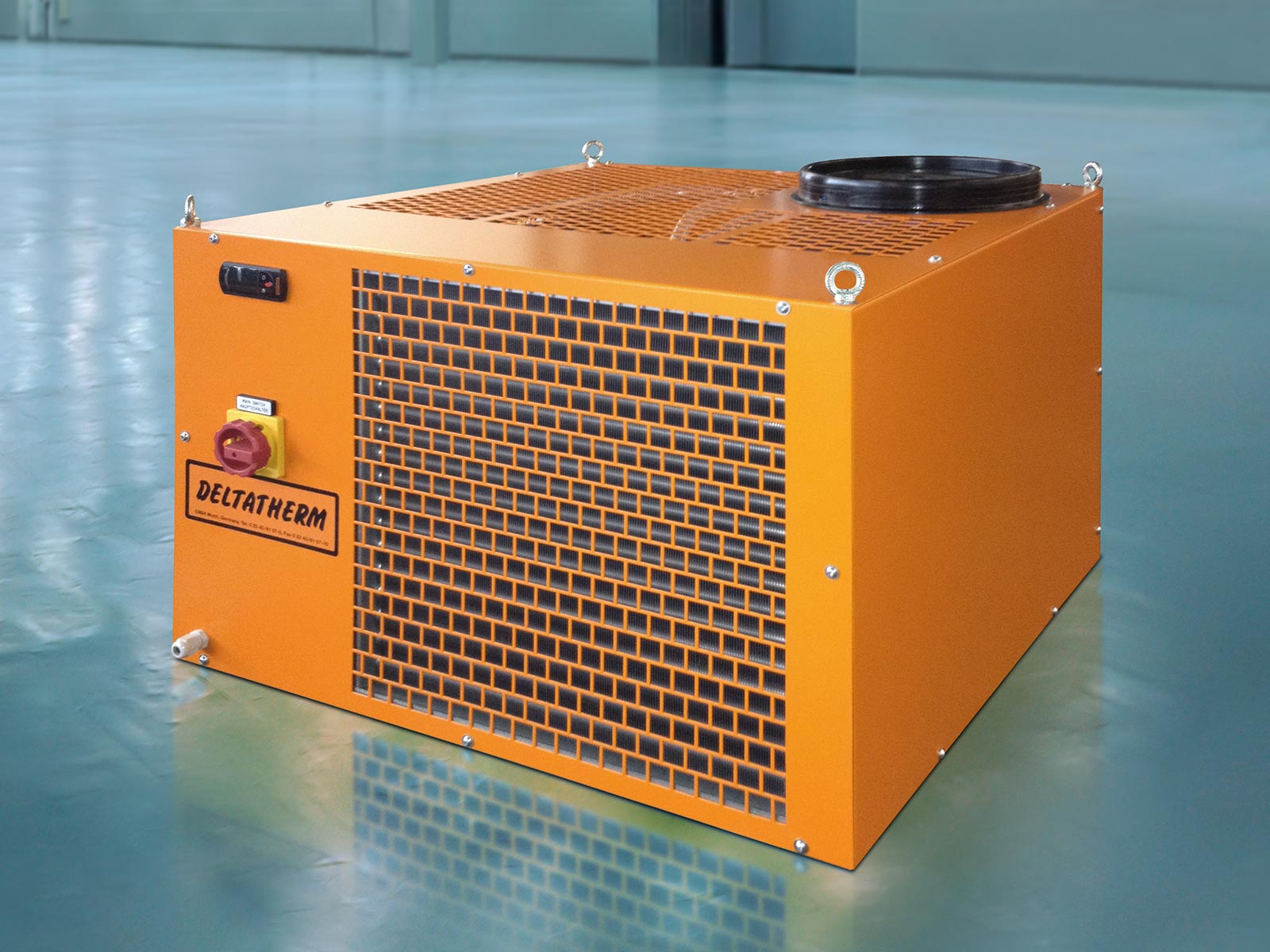 Accessory cooler from the LT series
Areas of application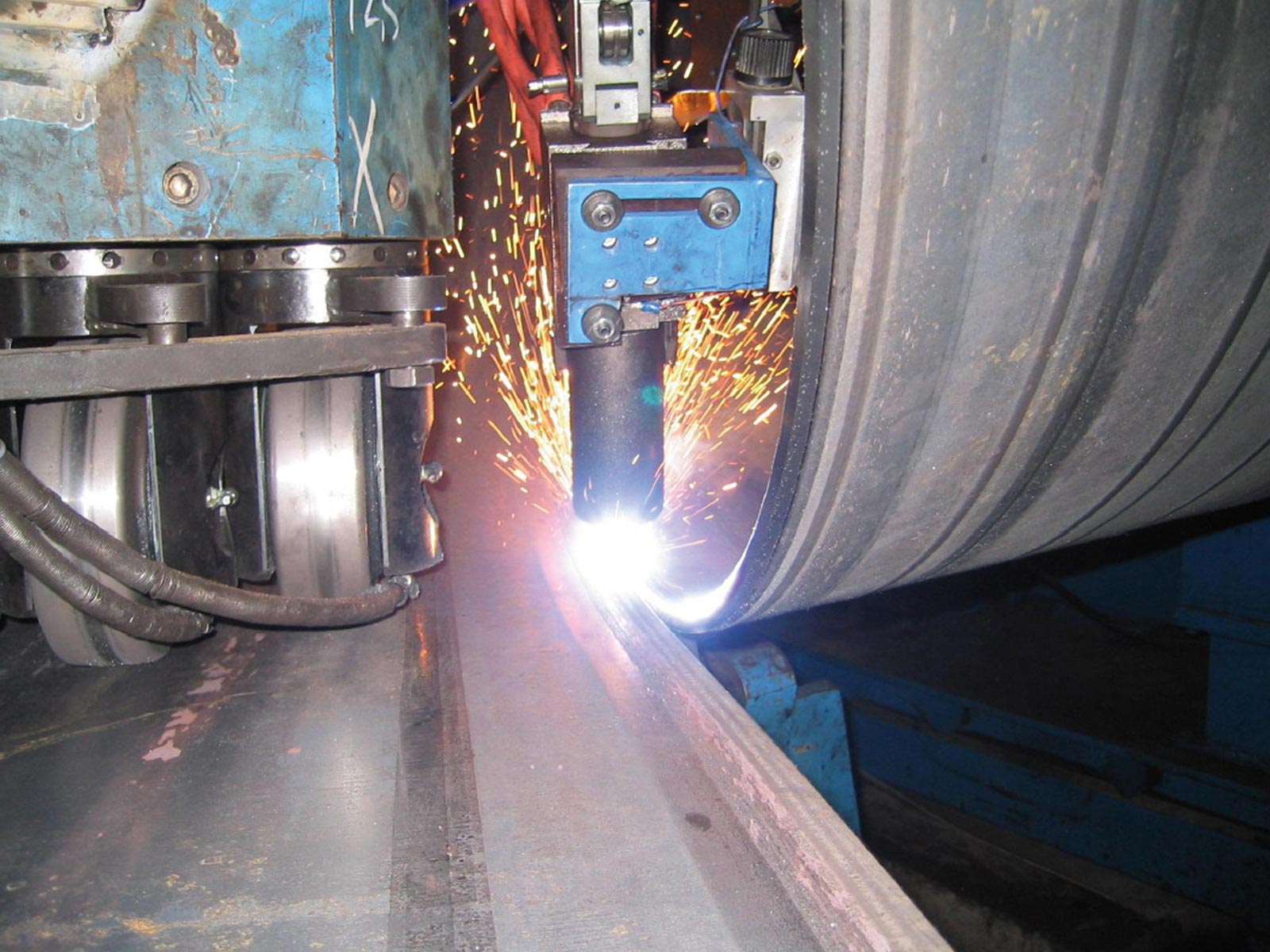 Plasma cutting of steel plates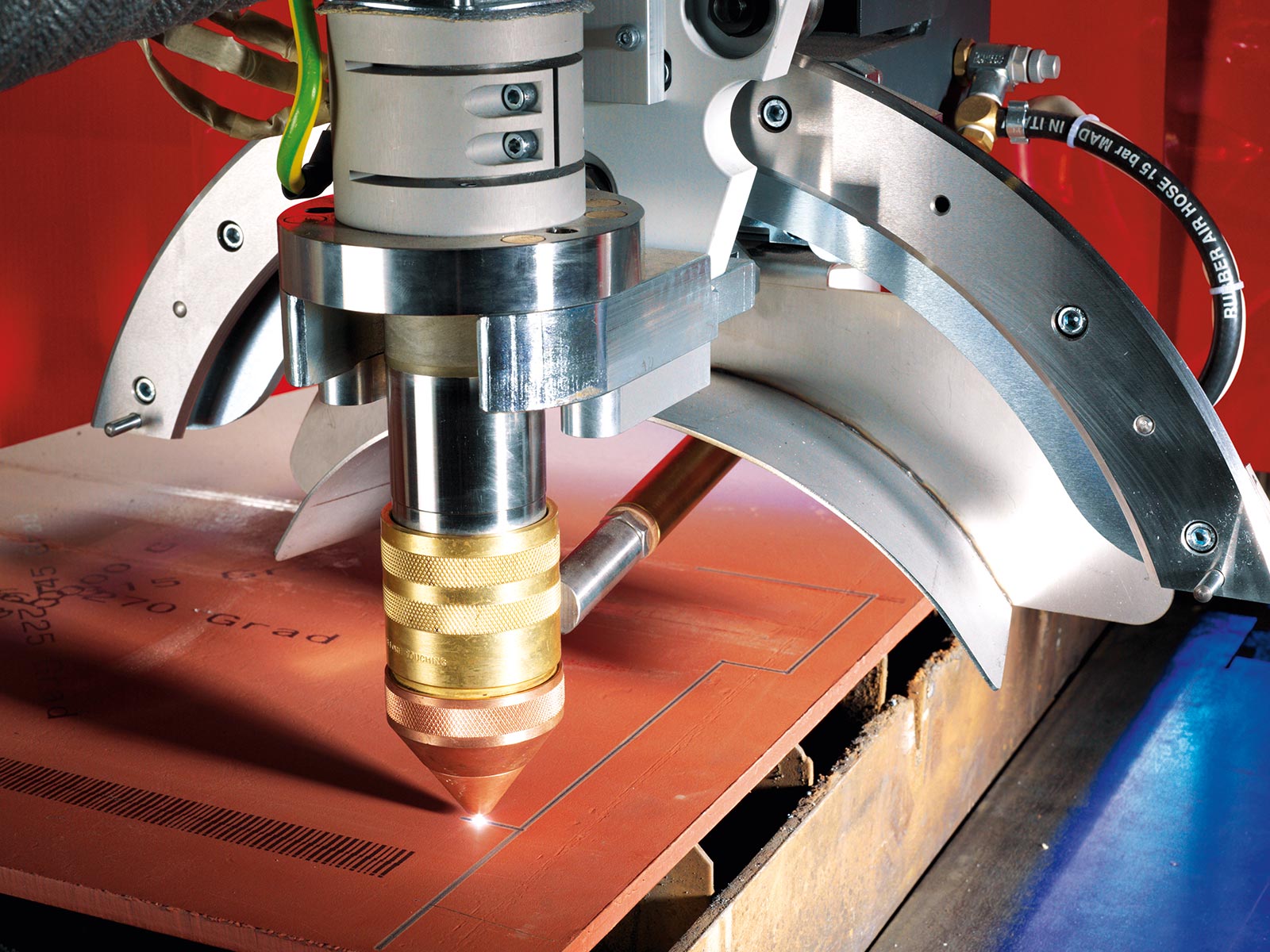 Plasma cutting for fine sheet metal work
Plastics
Temperature control of injection molding machines, blow molding machines, and extruders.
Our cooling and temperature-control systems are used here to cool molds and hydraulic systems. The molten plastic is fed into the mold by an extruder screw and remains there until it hardens. For a continuous demolding process, the temperature of the mold, which heats up considerably due to the injected plastic, is continuously controlled. Our high-performance temperature control units, coolers, and refrigeration systems are characterized by short cycle times, a stable demolding process, and high process reliability. The hydraulic systems used to open and close the molds must be maintained at oil temperatures of <60 °C, which is done by means of an active chiller (compression refrigeration system) or a passive cooler (air cooler or cooling tower).
Extruders: When extruding pipes, cables, profiles, or rubber, the plasticized endless strand of rubber or plastic is cooled by means of a water bath connected downstream. The temperature of this water bath is held as constant as possible, which often requires very high cooling capacities at water temperatures of about +8 to +30 °C due to the high material throughput. Our cooling systems significantly reduce operating costs in production, as no fresh water is required for cooling. This continuous, closed-loop water circuit also prevents scaling of the cooling lines in the machine and the extruders.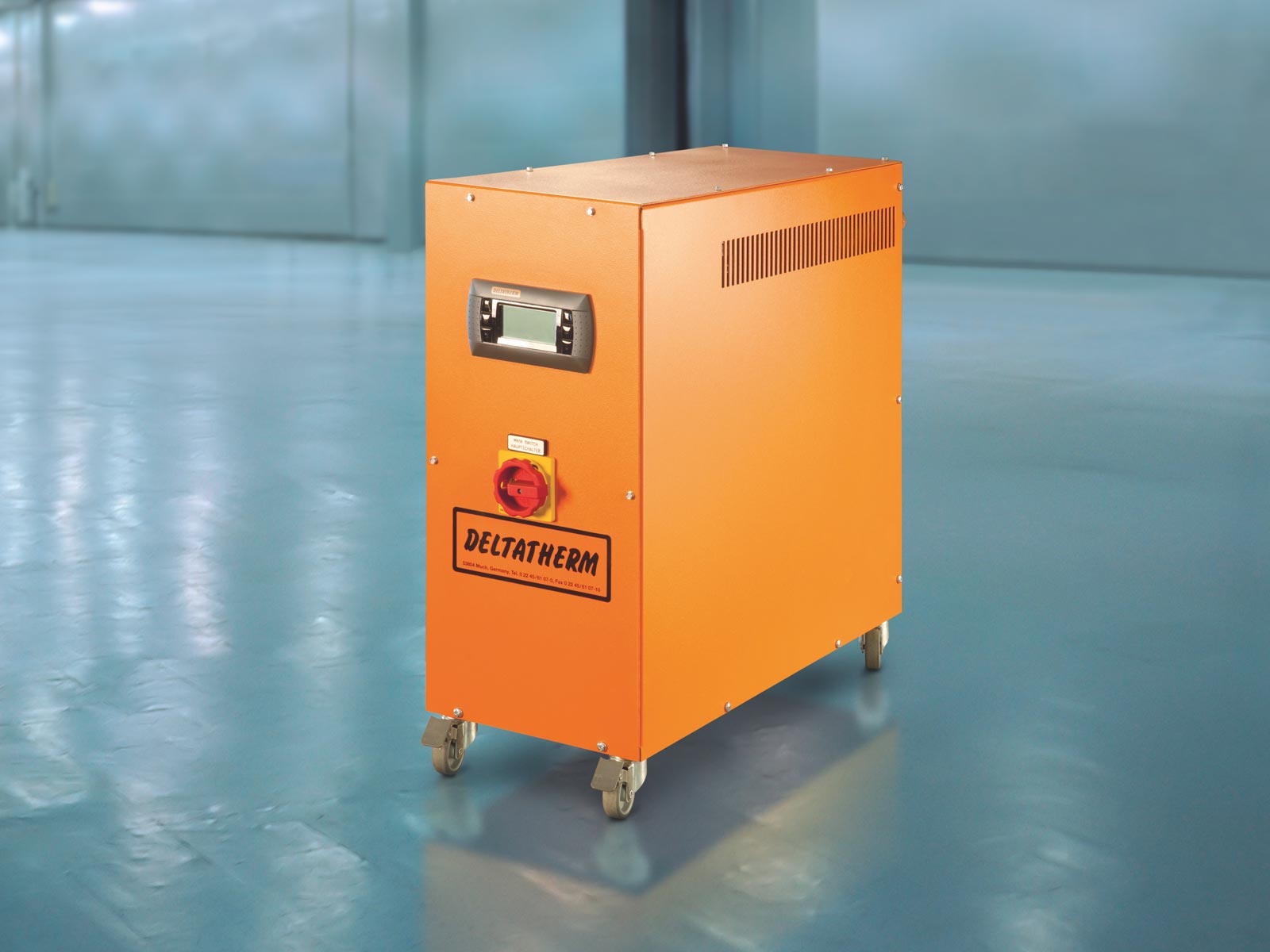 Series TM-W (water)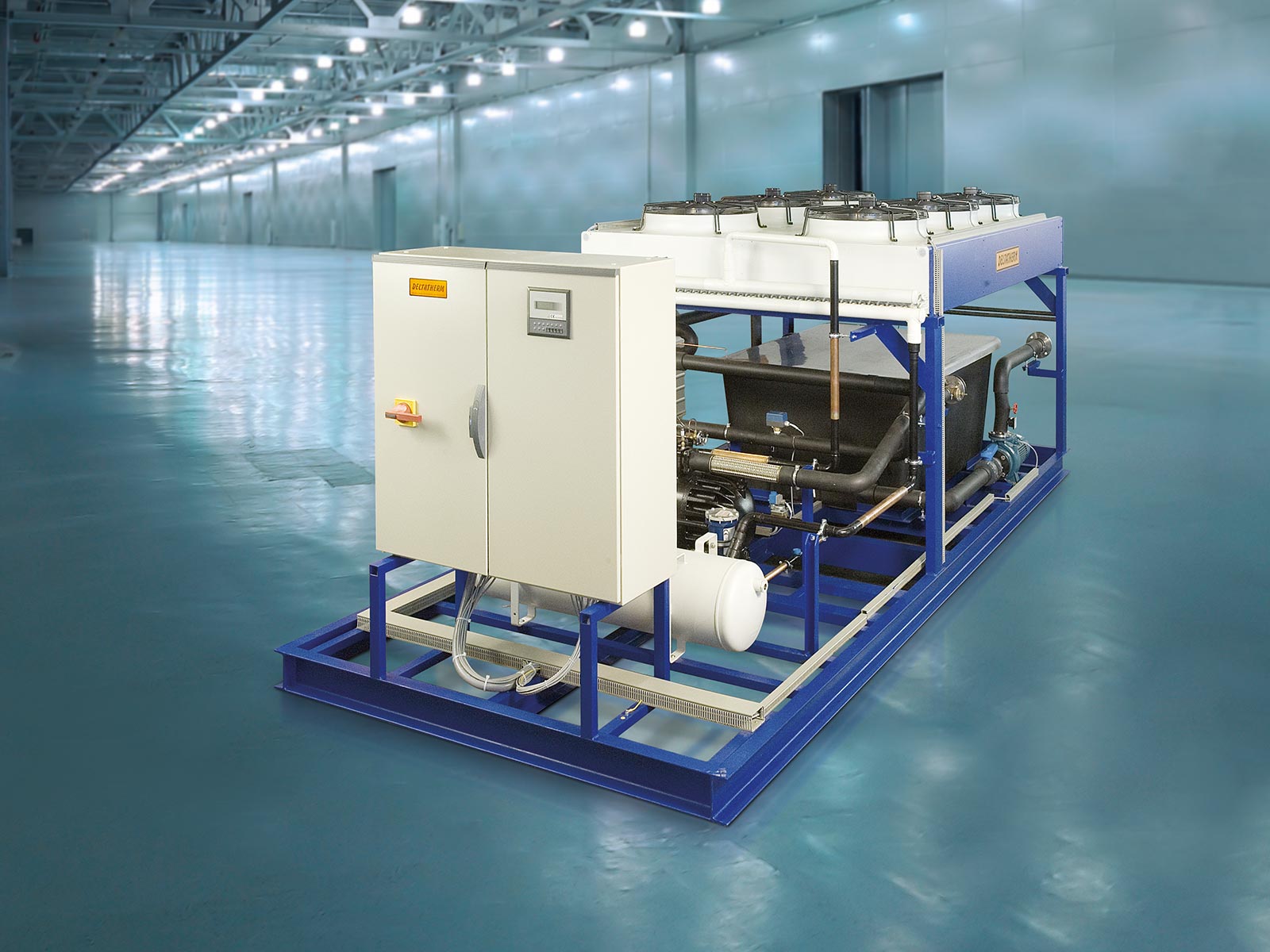 RKH series
Areas of application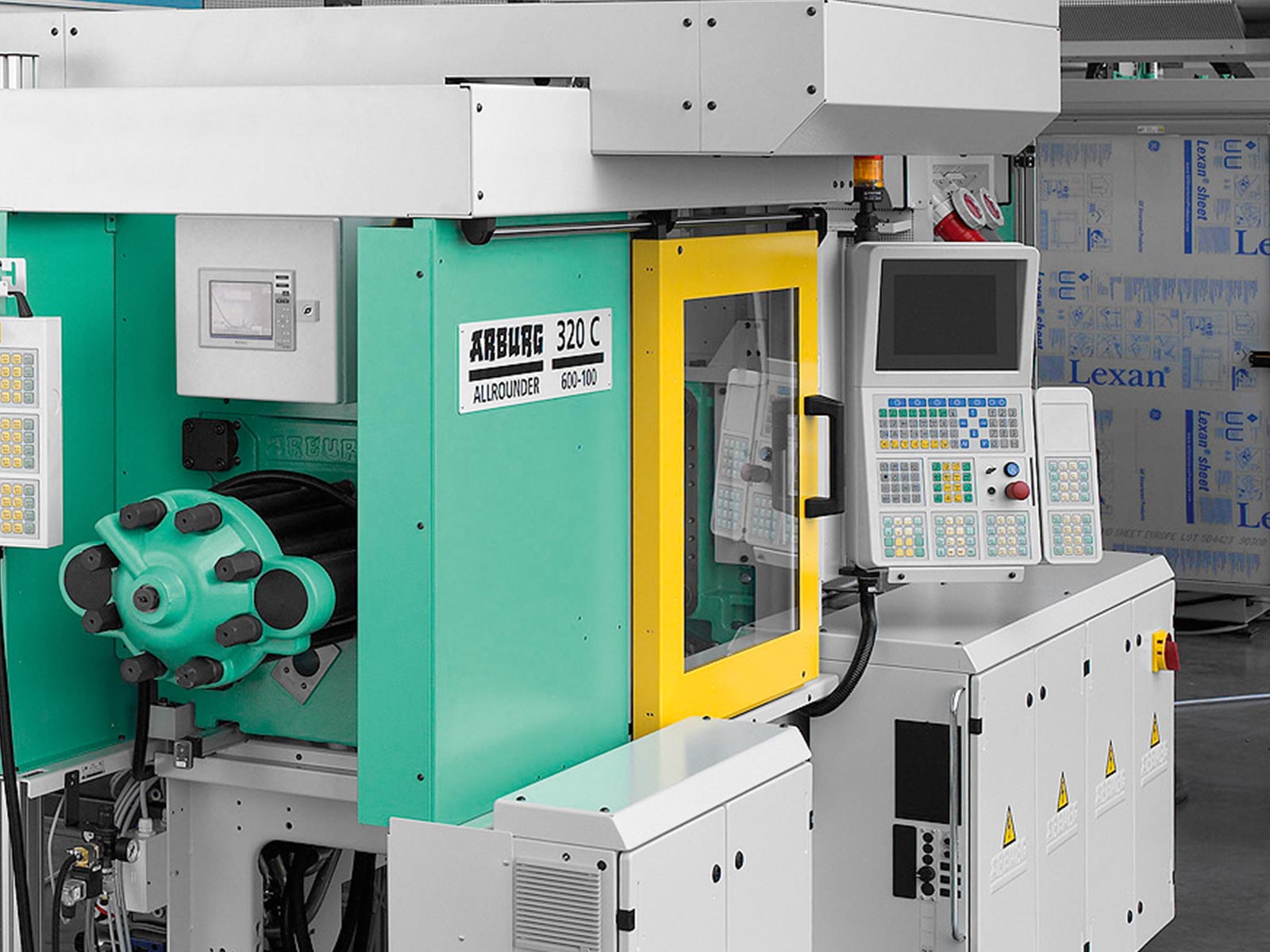 Plastic injection molding machines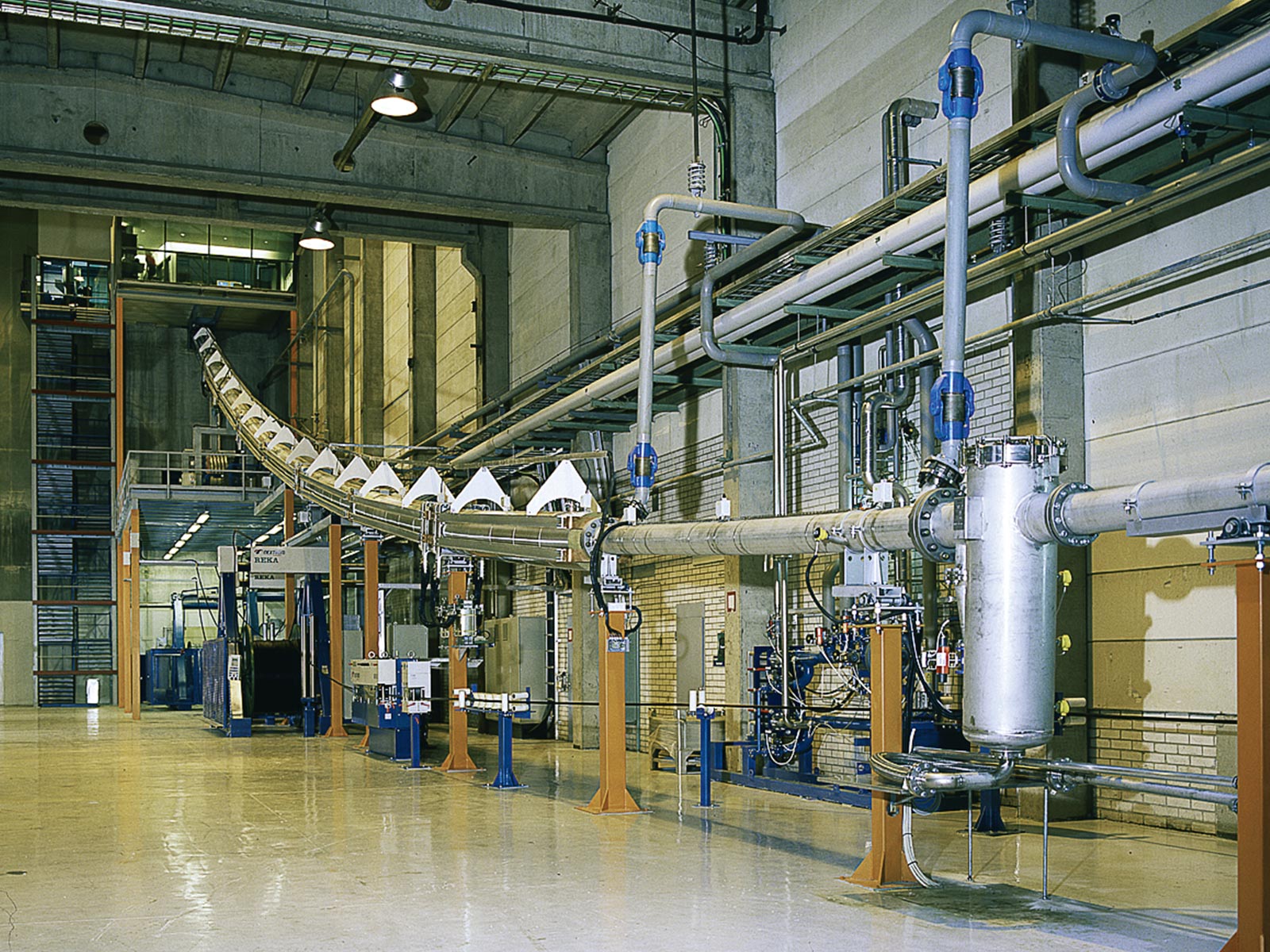 Cable extrusion
Chemical and food industries
Temperature control of mixing and stirring tanks and heat exchangers.
The requirements for temperature-control systems with respect to constant temperature, flexibility, automation, and environmentally friendliness are continuously increasing. In order to achieve reproducible results in quality assurance for our customers, we flexibly customize our modern heating and cooling modules to meet individual requests. DELTATHERM® has many years of impressive expertise and a unique level of vertical integration, both for standard and for custom machines, and provides optimal solutions for temperatures ranging from -100 to +400 °C.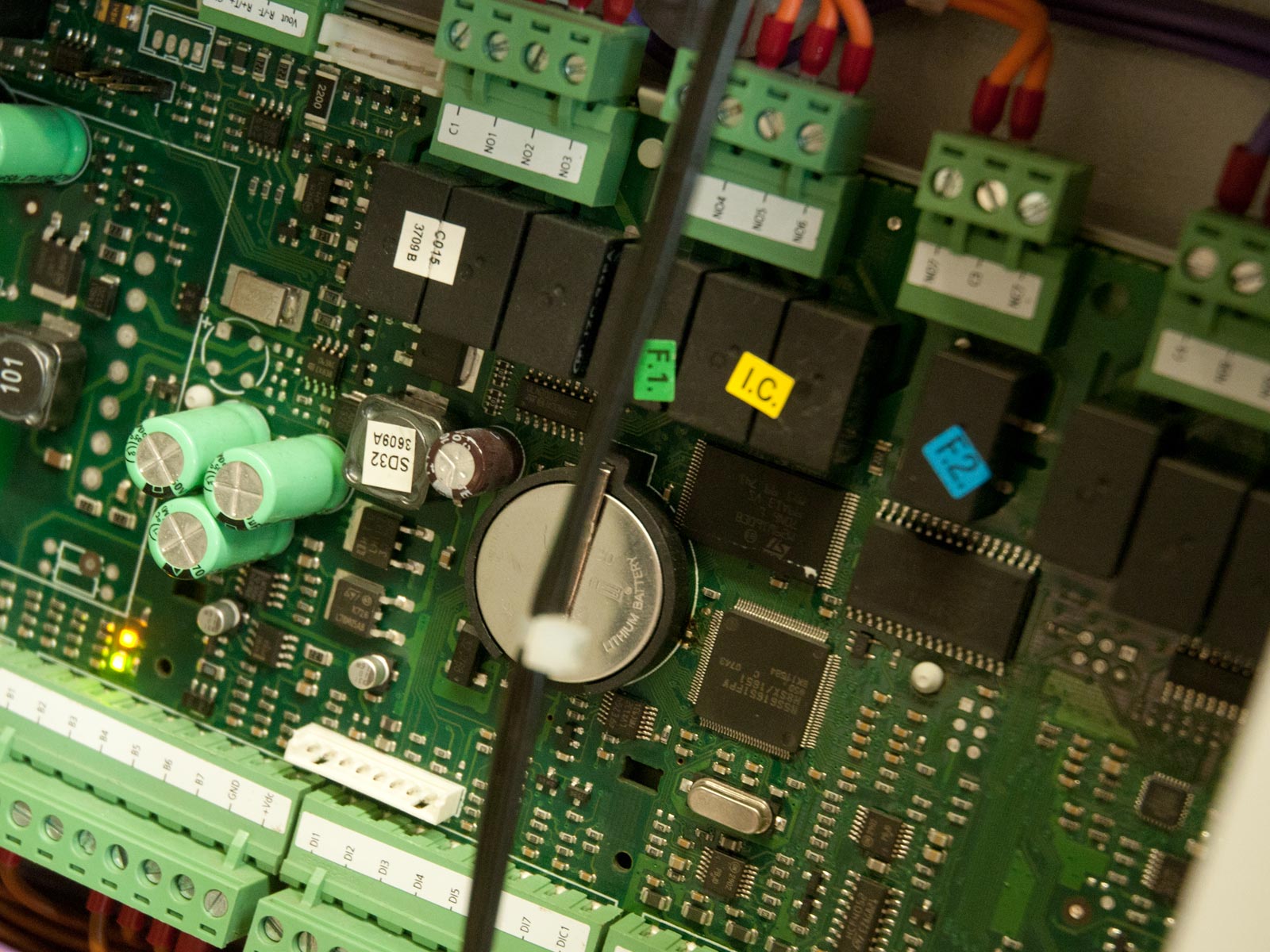 PID temperature controller board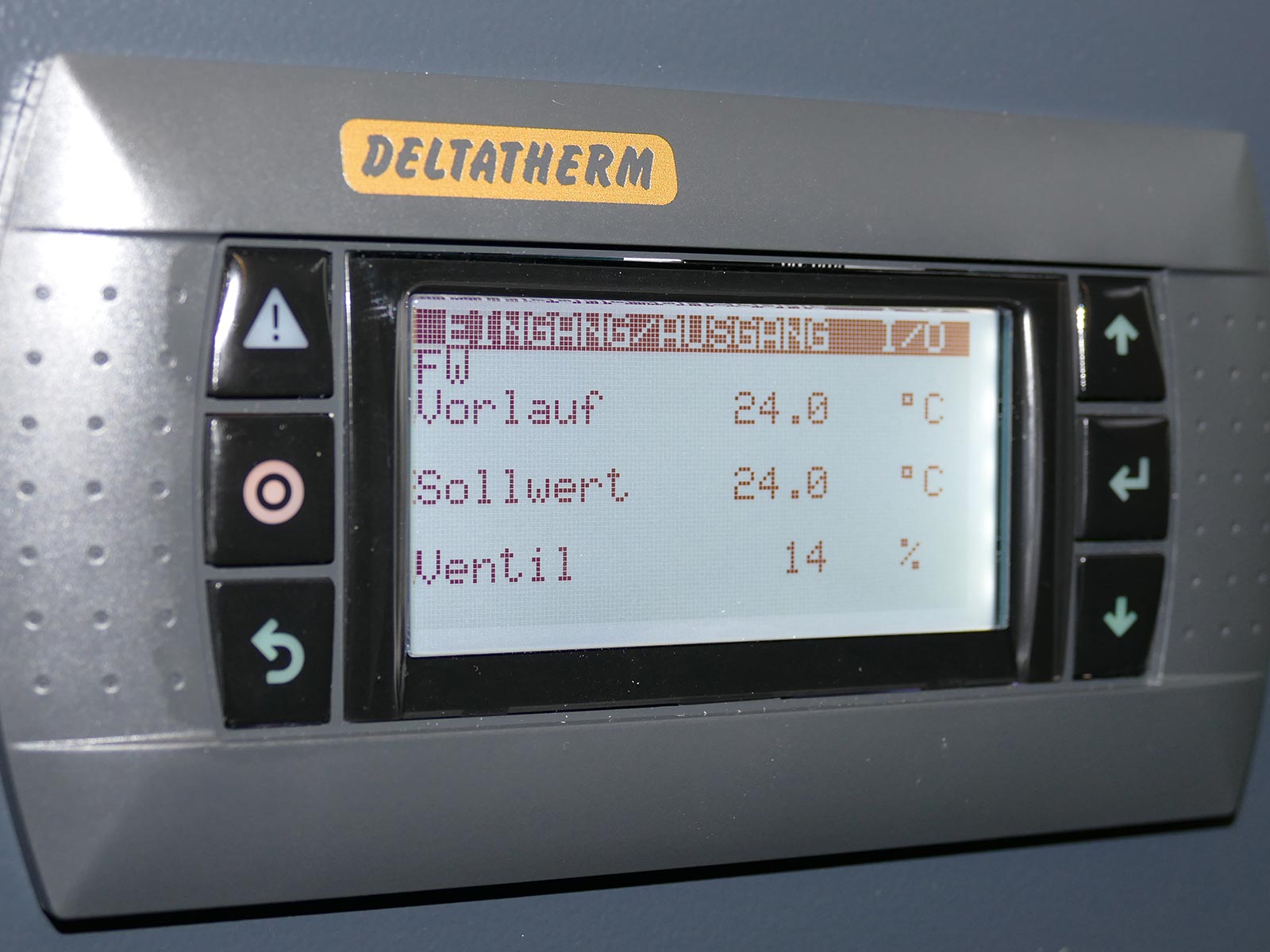 PID temperature controller display
Areas of application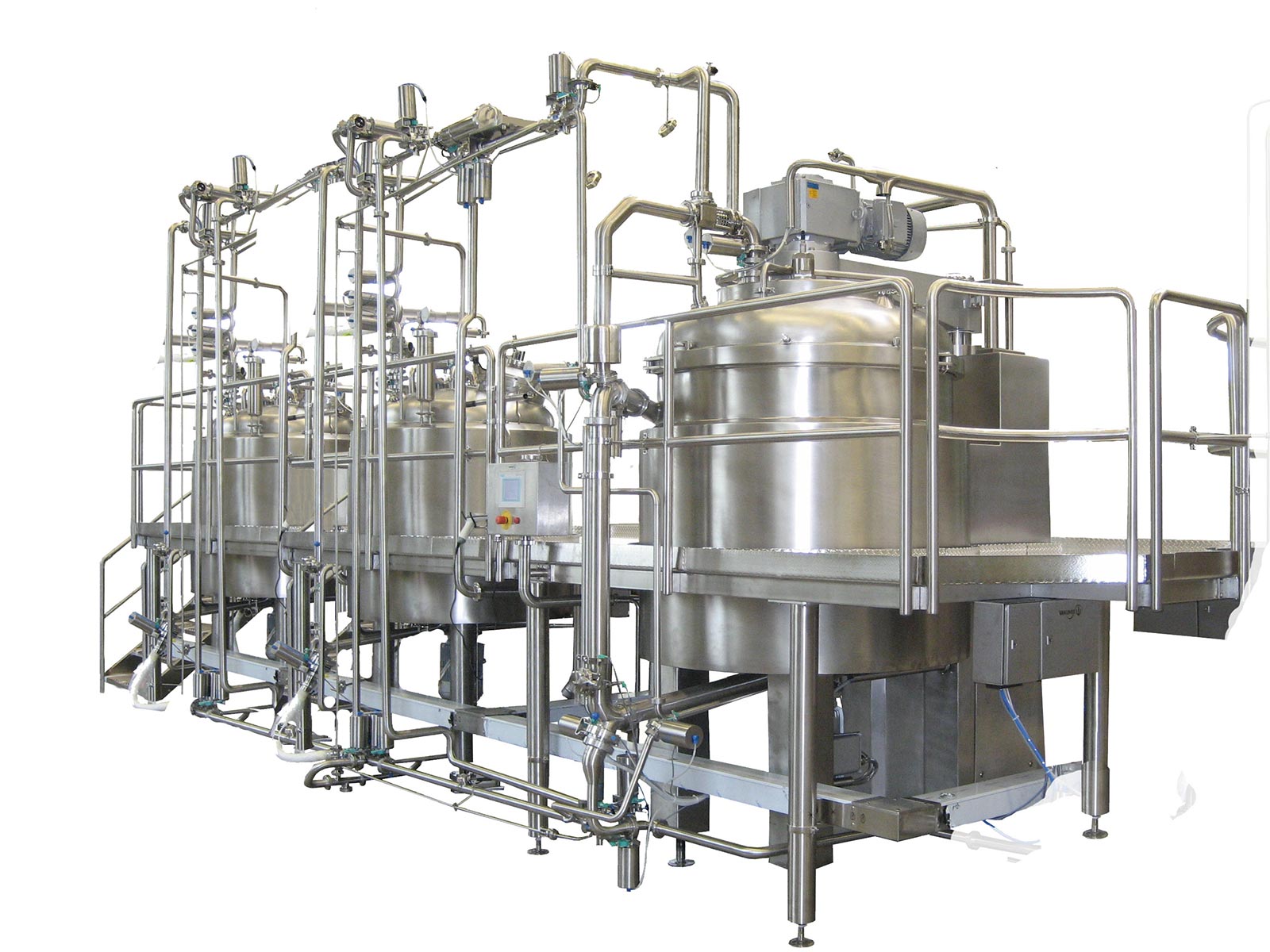 Double-walled tank for chemicals, cosmetics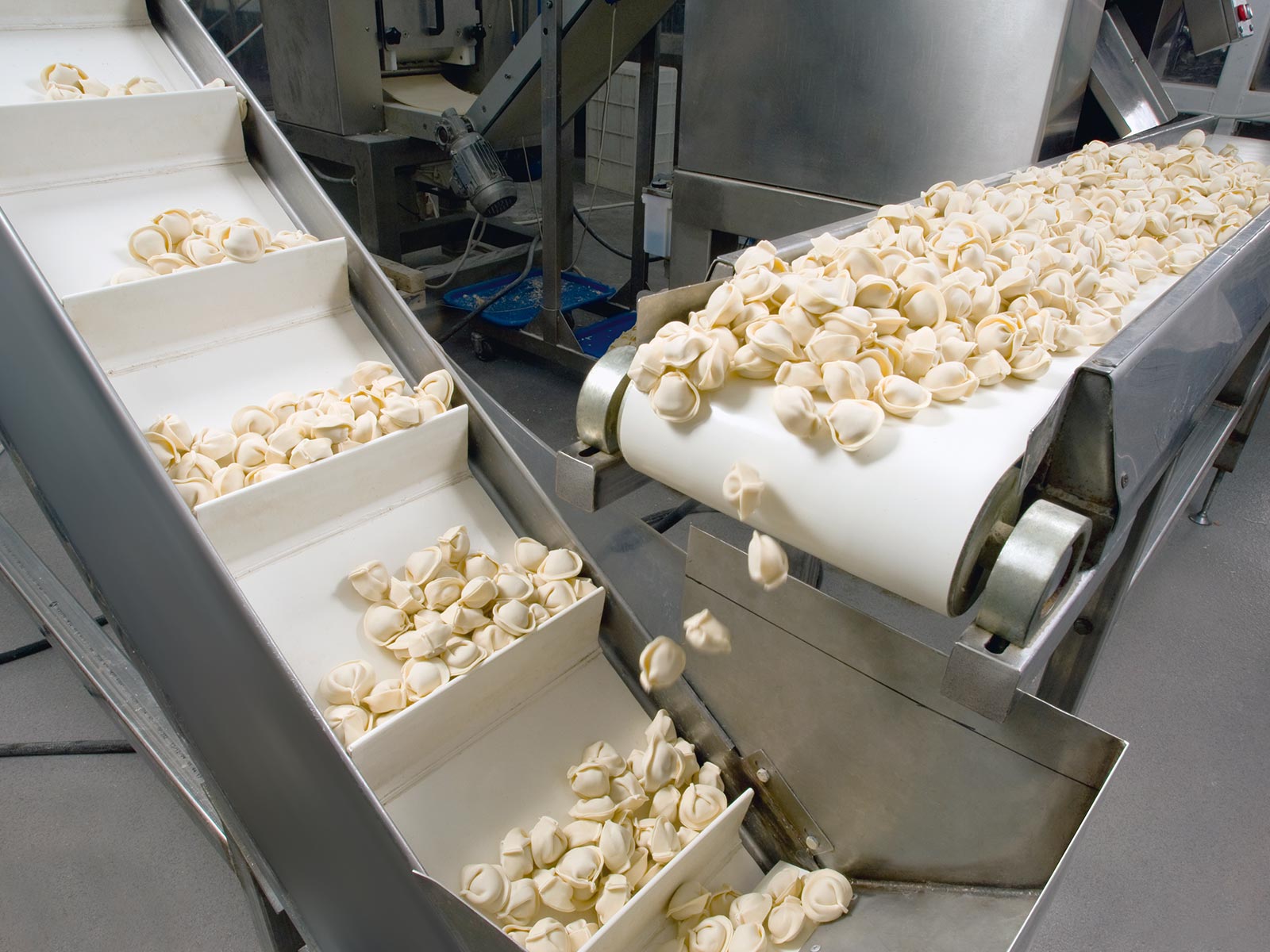 Food industry